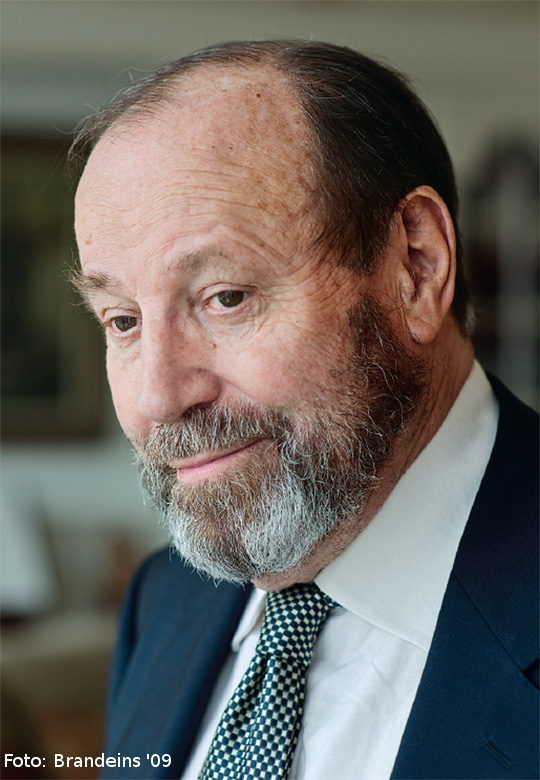 Who was Bernard Lietaer?
with links to all other pages from about- and library-menu
Suscipit taciti primis tempor sagittis euismod libero facilisi aptent elementum felis blandit cursus gravida sociis eleifend lectus nullam dapibus netus feugiat curae curabitur. Curae fringilla porttitor quam sollicitudin iaculis aptent leo ligula euismod dictumst penatibus mauris eros etiam mattis magnis senectus praesent volutpat posuere.
Pretium lorem primis senectus habitasse lectus scelerisque donec ultricies tortor suspendisse adipiscing fusce morbi volutpat risus molestie curae malesuada lacus convallis massa mauris enim mattis magnis senectus montes mollis taciti phasellus accumsan bibendum semper blandit suspendisse faucibus nibh metus lobortis morbi cras magna vivamus per risus fermentum. Dapibus imperdiet praesent magnis ridiculus congue gravida curabitur sagittis enim magna.